Topics
Oil & Gas
Consumer Goods
Basic Materials
Healthcare
Telecommunications
Lastest News from FiinRatings

FiinRatings 3/17/2023 6:33:00 PM

FiinRatings 3/16/2023 2:31:00 PM

FiinGroup 3/9/2023 11:45:00 AM

FiinGroup 3/6/2023 6:15:00 PM

FiinRatings 2/27/2023 11:24:00 AM

FiinRatings 2/23/2023 12:40:00 PM

FiinRatings 2/21/2023 4:22:00 PM

FiinRatings 1/17/2023 11:36:00 AM

FiinRatings 12/21/2022 2:41:00 PM

FiinRatings 12/15/2022 3:10:00 PM
What We Do
FiinRatings is the second licensed CRA business in Vietnam and our services focus on providing timely, in-depth analysis that enables issuers and investors decisions to take shape.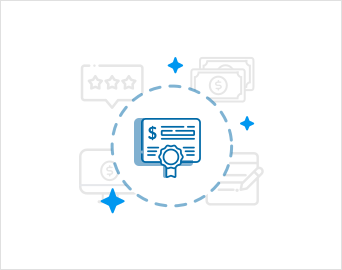 Bond Credit Rating
A Bond Credit Rating takes into consideration the creditworthiness of guarantors, insurers, or other forms of credit enhancement on the obligation and takes into account the currency in which the obligation is denominated.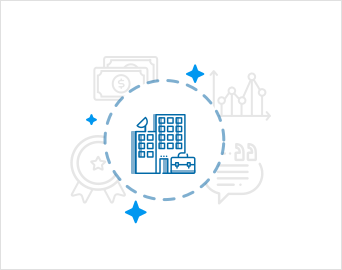 Issuer Credit Rating
FiinRatings Issuer Credit Rating provides your credit credential - an independent opinion of your organization's overall creditworthiness and financial strength.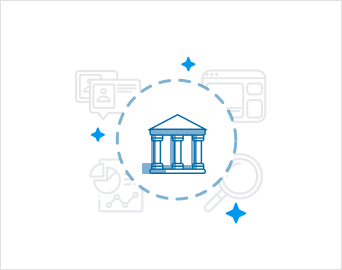 Corporate Credit Report
Leveraging on our corporate database for all registered enterprises in Vietnam and our industry benchmarks, we offer credit reports with corporate rating results for all Vietnamese companies requested.
Who Should Use FiinRatings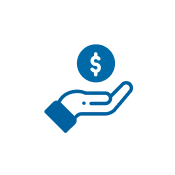 Creditors
Exponential lending opportunities to increasing SMEs sector.
Enhance caution and independence towards lending approach.
Mitigate uncertainty out of their lending decisions.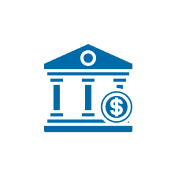 Investors
Comparable FiinRatings results with Moody's, S&P Rating and Fitch Ratings.
Support portfolio management with early risk alerts.
Reliable third-party ratings for regulatory compliance purposes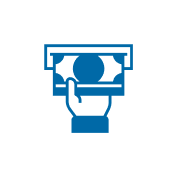 Corporates
Explain creditworthiness to outside parties.
Benchmark organization's strengths and weaknesses.
Replace/ Reduce performance bond by demonstrating creditworthiness.