Who We Are
Advanced analytics and human-centric design of FiinResearch helps to co-create technology-enabled, agile strategies that ensure clients win competitive advantage, unlock value and drive profitable growth.
"We combine deep industry expertise, advanced analytics capabilities and human-centered approaches to help our clients shape their business strategies and drive growth.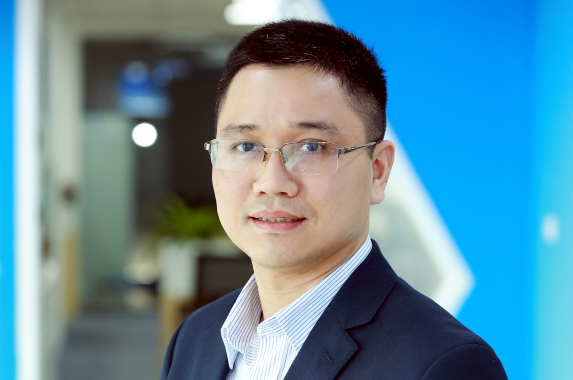 What we do
FiinResearch covers 15 basic sectors of Vietnam including Banking, Consumer Finance, Healthcare, Pharmaceuticals, Cement, Retails, Cold Storage, Plastic Packaging, Flexible & PET Packaging, Fertilizer, Aluminum, etc. FiinResearch provides insights to help clients in making informed decisions and stay ahead of the competitive edge.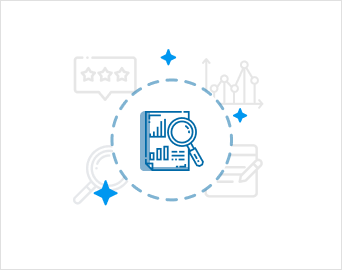 Industry report
In-depth industry reports of all key sectors of Vietnam available for sale.
Learn more >>
Customized Research
More in-depth research tailored to your specific segments of interest.
Learn more >>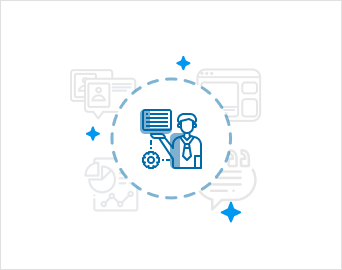 Market Entry Advisory
Actionable recommendation for your entry strategies.
Learn more >>
Our Customers
We are serving hundreds of local and foreign financial institutions and investors considering market entry strategy or seeking for competitive advantages via capturing insightful market dynamics.





KIS Vietnam Empowers its broker consultants with FiinTrade Platform.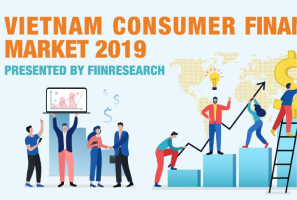 FiinGroup delivered a presentation on maximizing finance for Expressway development.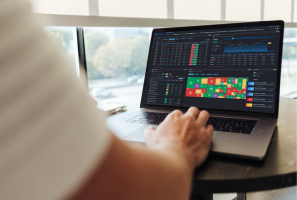 KIS Vietnam Empowers its broker consultants with FiinTrade Platform.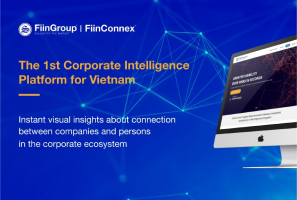 We appreciate your interest in FiinGroup, Contact us shortly

Hanoi Head Office:
10th Floor, Peakview Tower, 36 Hoang Cau, O Cho Dua, Dong Da, Hanoi, Vietnam.
Phone:
(84-24) 3562 6962-
(84-24) 3562 5055

Ho Chi Minh Branch:
3rd Floor, Profomilk Plaza Building, 51-53 Vo Van Tan, Ward 6, District 3, Ho Chi Minh, Vietnam