Who We Are
Advanced analytics and human-centric design of FiinResearch helps to co-create technology-enabled, agile strategies that ensure clients win competitive advantage, unlock value and drive profitable growth.
DONG LE, CFA
Managing Director, Market Research & Consulting (FiinResearch)
Mr. Dong is a Director of Market Research Division where he is responsible for envisioning, planning, developing, and managing Market Research division.
We combine deep industry expertise, advanced analytics capabilities and human-centered approaches to help our clients shape their business strategies and drive growth.
What we do
FiinResearch covers 15 basic sectors of Vietnam including Banking, Consumer Finance, Healthcare, Pharmaceuticals, Cement, Retails, Cold Storage, Plastic Packaging, Flexible & PET Packaging, Fertilizer, Aluminum, etc. FiinResearch provides insights to help clients in making informed decisions and stay ahead of the competitive edge.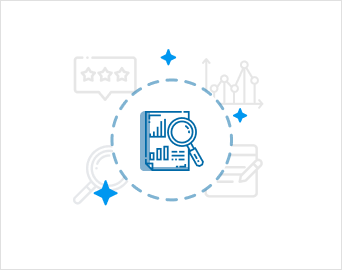 Industry report
In-depth industry reports of all key sectors of Vietnam available for sale.
Customized Research
More in-depth research tailored to your specific segments of interest.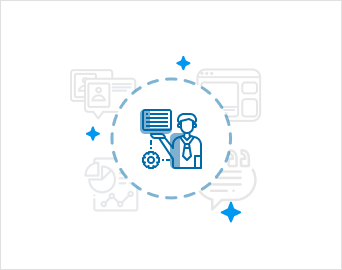 Market Entry Advisory
Actionable recommendation for your entry strategies.
Commercial Due Diligence
In-depth analysis of M&A transaction.